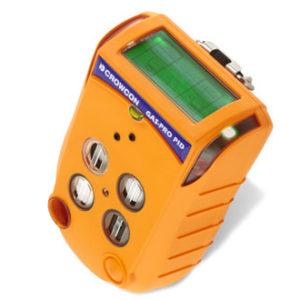 Gas-Pro PID Multi-Gas Detector
Professional multi-gas monitor with optional pump. Up to 5 sensors for different gases. PiD option.
Gas-Pro is also available with a PID sensor for the detection of a wide variety of volatile organic compounds (VOCs), making it the perfect choice for the chemical industry, especially if you work with tanks containing solvents.