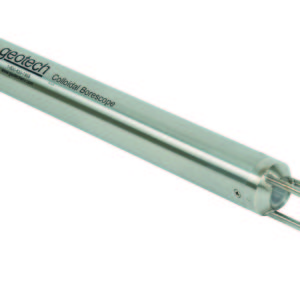 Colloidal Borescope
Characterizes groundwater flow velocity and identifies preferential flow zones.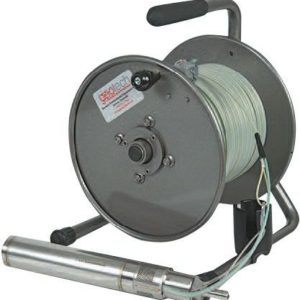 MP1 Submersible Pump
The MP-1 is a 2" submersible pump used for purging, for sampling contaminated groundwater, for water quality control, as well as for other industrial and environmental applications.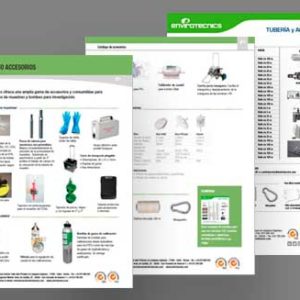 Sampling and Research Accessories
Wide range of accessories for field sampling, filtration, calibration and transport.