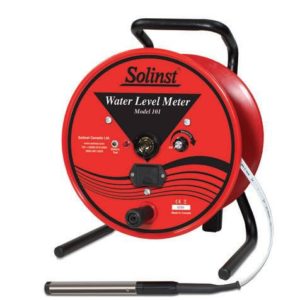 101 Water level meter
Sonda para mediciones de nivel, con cinta de fácil lectura y exactitud de cada milímetro.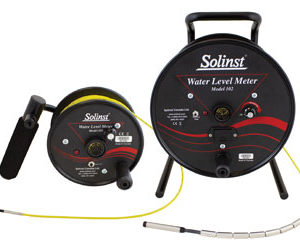 102 Water level meter with coaxial cable
The Model 102 probe is designed to measure water levels in piezometers and tubes with small diameters or where there is a need for a flexible cable that allows the probe to advance on one side of pumps installed in wells.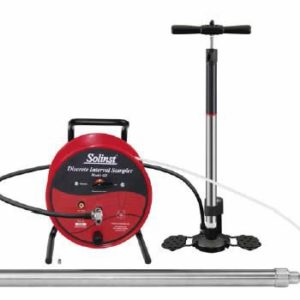 425 Discrete Interval Sampler
The Model 425 is a discrete interval sampler that allows groundwater samples below the hydrocarbon layers (floating or heavy) to be obtained at desired depths without cross contamination of the upper layers.
Available for rental