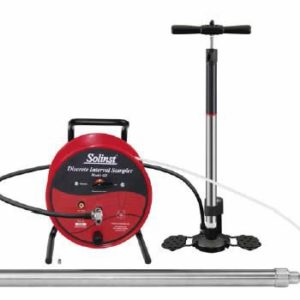 425 Discrete Interval Sampler
The Model 425 is a discrete interval sampler that allows groundwater samples below the hydrocarbon layers (floating or heavy) to be obtained at desired depths without cross contamination of the upper layers.
Available for rental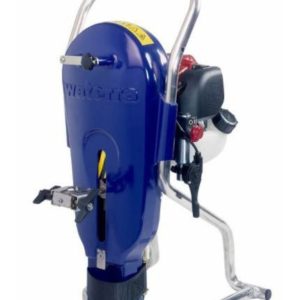 Motor Waterra Power Pack
The PowerPack PP1 motor provides the mechanical actuation to pump with inertial pumps at depths of more than 60m. At 13 kg, the PowerPack PP1 provides excellent pumping performance.
Power and portability