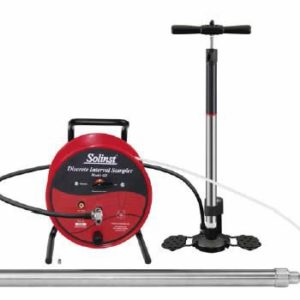 425 Discrete Interval Sampler
The Model 425 is a discrete interval sampler that allows groundwater samples below the hydrocarbon layers (floating or heavy) to be obtained at desired depths without cross contamination of the upper layers.
Available for rental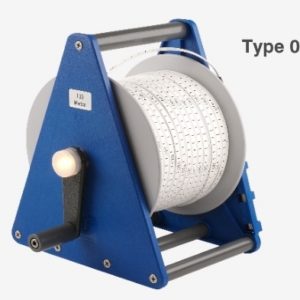 KL010 level meter
Robust reel level probe. Includes acoustic and light alarm signal. Available for rent up to 200m of tape length.
Available for rental