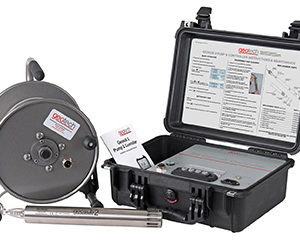 12 Volt sampling pump Geosub2
Designed with all stainless steel components, the Geosub 2 allows you to sample with confidence even in the harshest well conditions. The Geosub 2 operates with the Geotech Geosub 2 Controller.
Available in 30m, 45m, 60m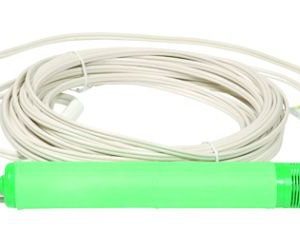 12V Submersible Pumps
Ideal for environmental work, purging, small cleanings and groundwater sampling in 2 "wells. The pumps have an electric cable for maximum pumping measurement and a double battery connector and car plug (only for shallow pumps). 12V supply.