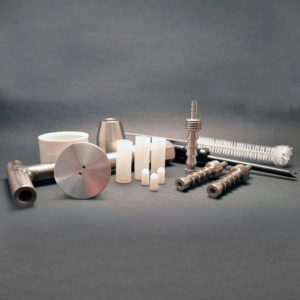 Vapor Pin
The Vapor Pin is a sampling device that has a variety of applications, including but not limited to  sub-slab soilgas sampling:
de-pressurization studies/ testing.
stray gas evaluations, source area characterization.
pilot testing and mitigation progress monitoring.
The Vapor Pin® specifically was designed to eliminate many of the problems associated with traditional sub-slab soil-gas sampling methods.