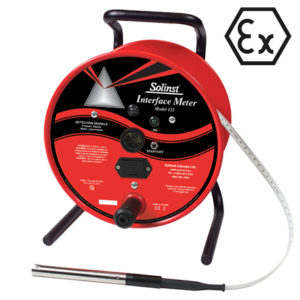 122 Interface meter ATEX
Solinst interface meters offer clear and precise measurements of phase level and thickness.
Milimetric precision. Accurately laser marked tape. Markings certified traceable to national standards
Easy to mainatain and decontaminate.
Available for rent.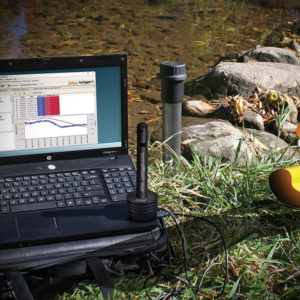 Levelogger 5 TLC
The Levelogger® 5 LTC logs water level, temperature, and conductivity. It combines a datalogger, 8-year battery, Hastelloy® pressure sensor, temperature detector, and conductivity sensor within a small waterproof housing, 22 mm x 208 mm (7/8″ x 8.2″). A baked-on coating using polymerization technology protects the body against corrosion, abrasion and high temperatures. The conductivity sensor is a 4-electrode platinum sensor, with autoranging capabilities. The minimal-maintenance, sealed Levelogger 5 LTC is simple to clean and calibrate, even in the field.