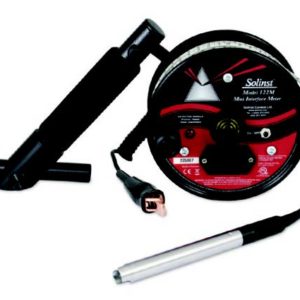 122 Mini Interface meter
Solinst interface meters offer clear and precise measurements of phase level and thickness.
Milimetric precision. Accurately laser marked tape. Markings certified traceable to national standards
Easy to mainatain and decontaminate.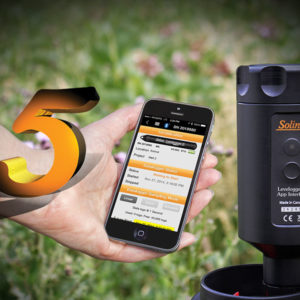 Levelogger 5 app interfase
The Solinst Levelogger® App is designed to communicate with Solinst dataloggers using the Bluetooth® enabled Levelogger 5 App Interface.  Available for Apple and Android versions.