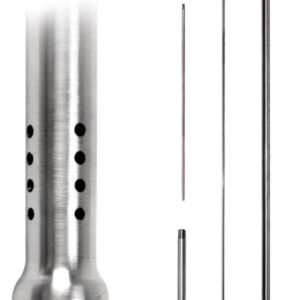 Basic kit for soil sampling
The original AMS gas vapor probe was designed to extract vapor samples around underground fuel tanks or any container containing a volatile liquid that could potentially contaminate the ground if a leak occurs.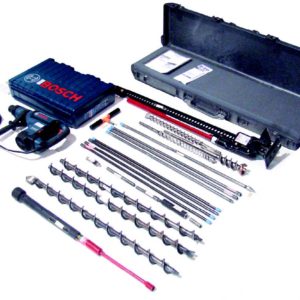 Heavy duty gas vapor sampling kit
The Heavy-Duty Gas Vapor Sampling Kits (GVP) have all the necessary components for sampling with the added benefit of helical augers that allow penetration in rocky and hard soil conditions up to 2.7m.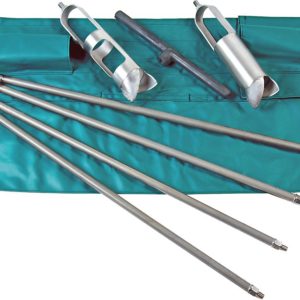 Soil Sampling Kit
Quick connect soil sampling auger kit. Available on a rental basis.